About us
De-Met is a principal mechanical engineering company specialising in sheet metal fabrication, laser cutting, fabricating, welding, and powder coating.
De-Met has over 16 years' experience in supplying quality products to a wide variety of areas throughout industry.
We specialise in the manufacture of a diverse range of products from folded steel double-skin doors and panels, through to smaller intricate laser cut parts used in the manufacture of industrial locks. We have the capability to manufacture all products in Mild Steel, Stainless Steel or Aluminium, and with the manufacturing process being monitored continually it ensures customer requirements and specifications are met.
Our 'in house' powder coating plant has the facility to powder coat items up to 6m in length, 1.8m high and 800mm wide. This, together with the LVD Laser, LVD Turret punch, CNC brake presses and fabrication shop enables us to offer a complete service from start to finish. Our CAD facilities enable us to work closely with our customers to provide the most cost effective solution in development and manufacture.
De-Met's continuing growth has mainly been attributed to the high levels of investment in the most up-to-date machinery, our high standards of quality and the levels of commitment shown to our customers. 
De-Met Limited's Badges
3 / 12 Badges Achieved

Members who have attended workshops on inclusion in the workplace and improving workplace mental health gain the inclusivity badge. To learn more about becoming a member of the Made in Group inclusivity campaign visit www.madeequal.com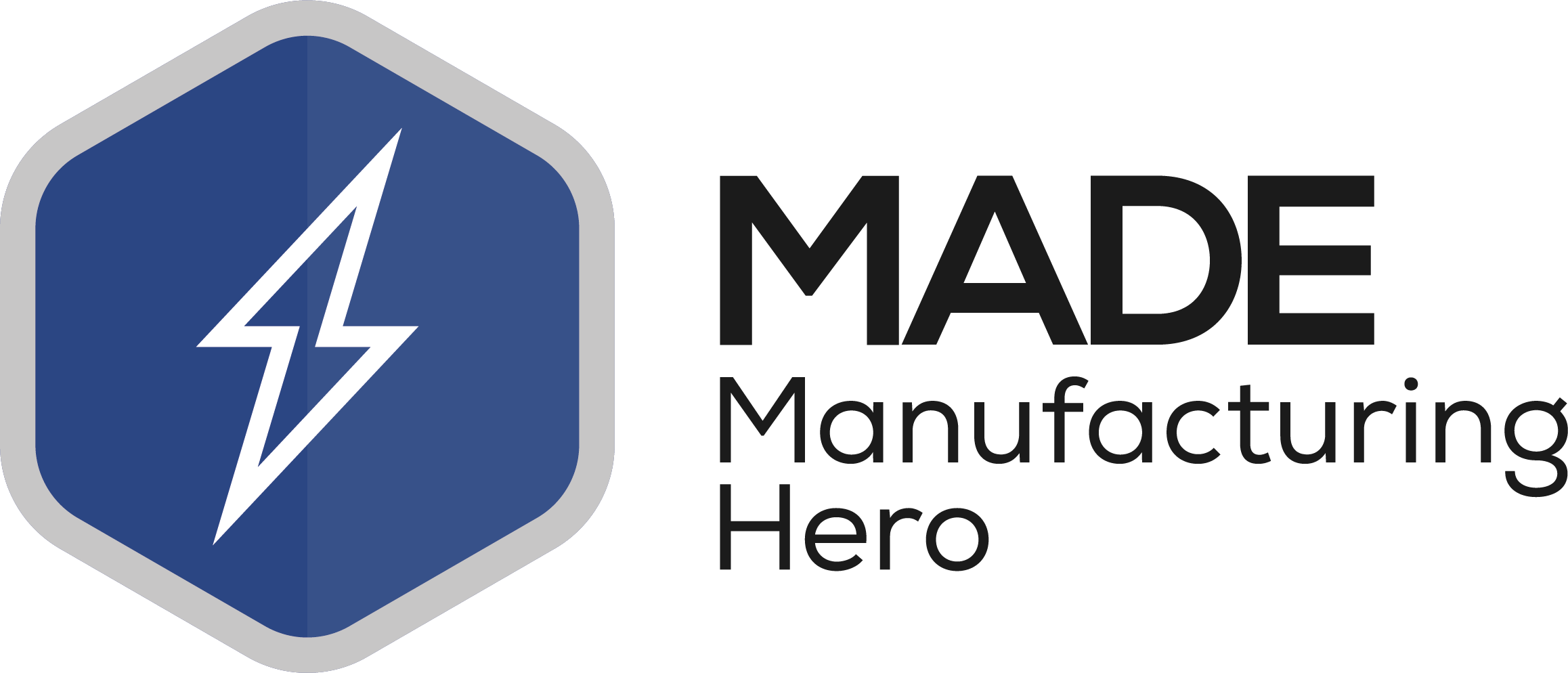 Awarded to members that have made an exceptional achievement, which includes some social good. Including those who showed support for "Backing Britain" and "Made Futures" projects through submitting articles to the respective publications.
Awarded to participants in the Made Futures virtual careers week – both exhibitors and speakers.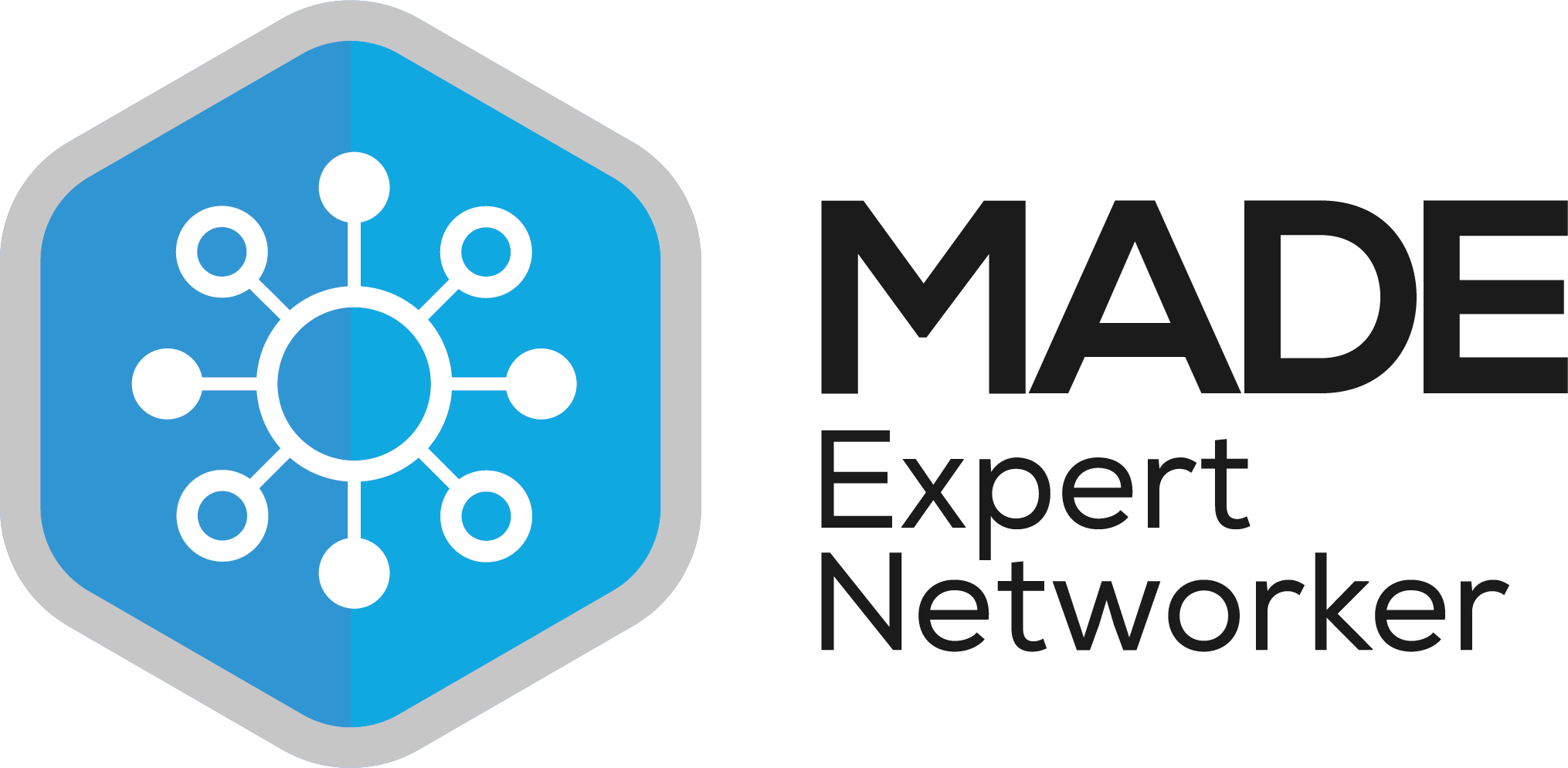 Awarded to members who have attend at least 6+ networking events in a year (starting from 2021).
Awarded to the first 100 members of the Made in Group.
The brand new "Made Green". More information on this is to follow soon.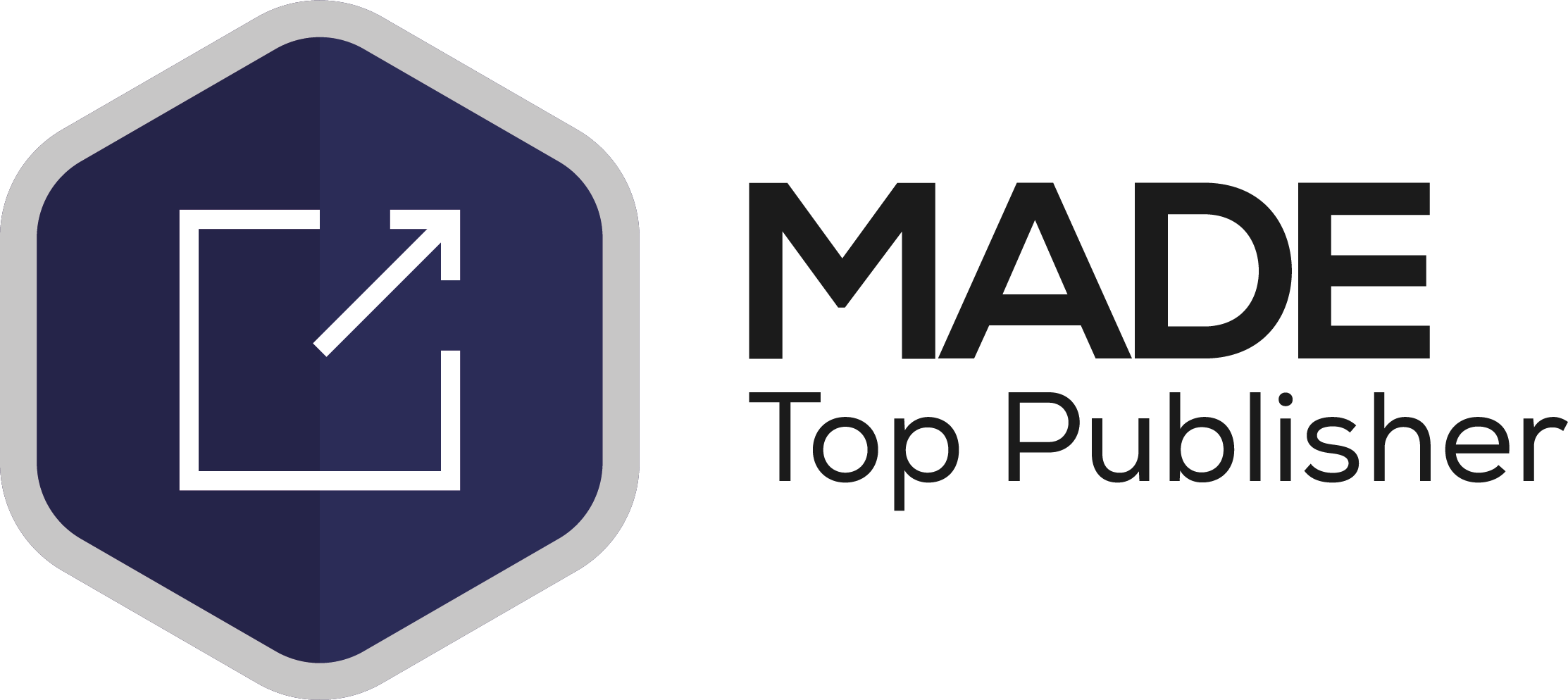 Awarded to members that publish at least 6+ articles in a year (starting from 2021).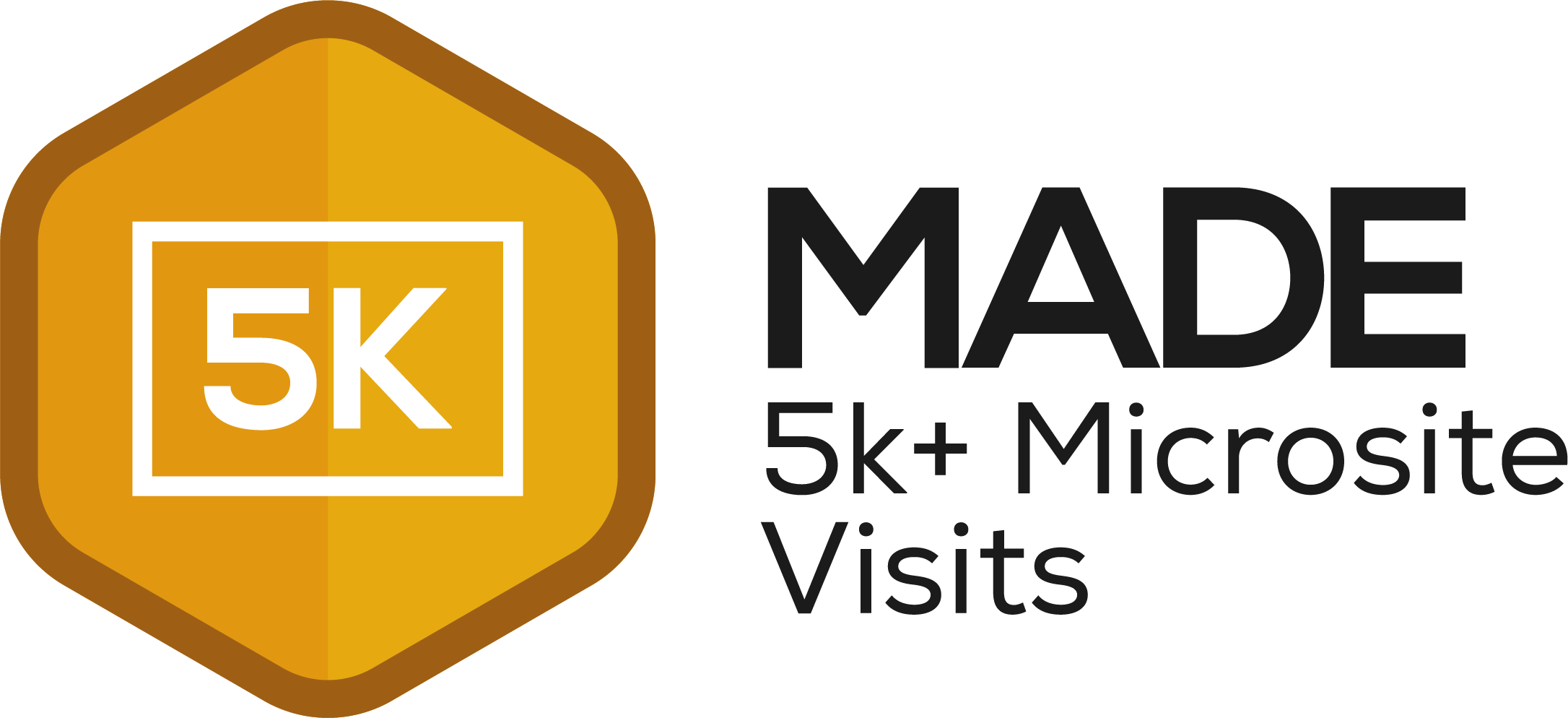 Members who have had at least 5k+ visits to their microsite.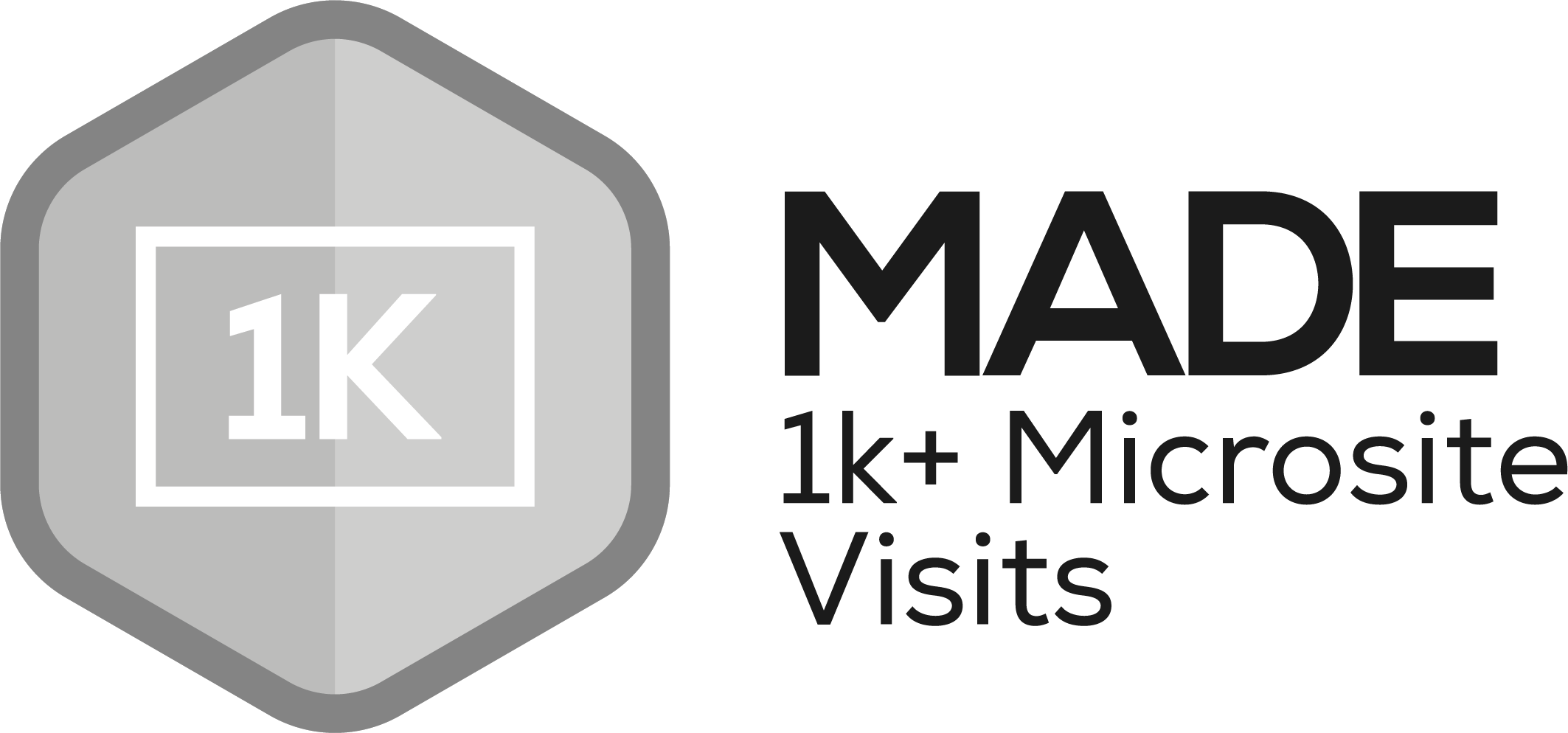 Members who have had at least 1k+ visitors to their microsite.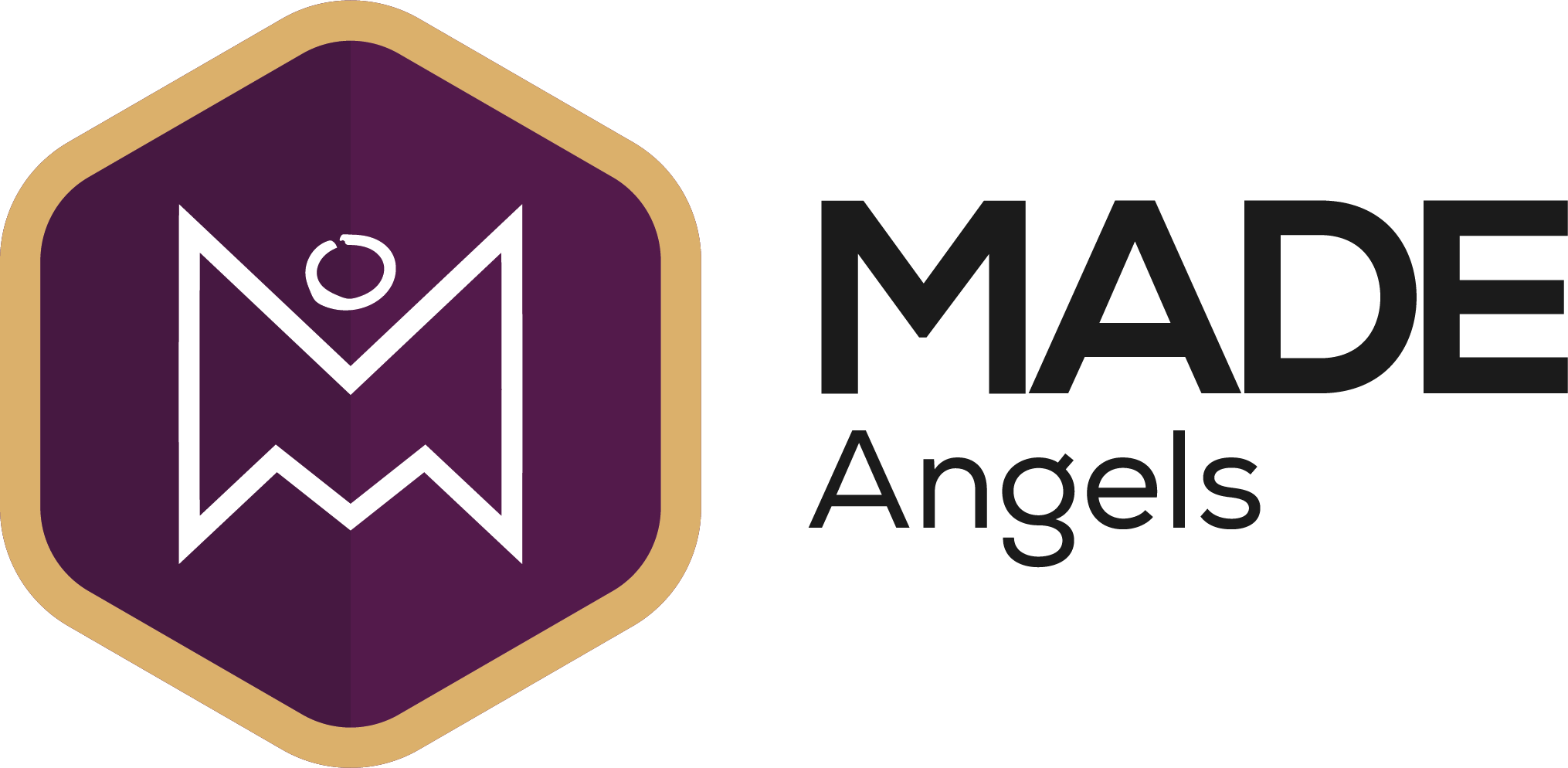 Awarded to members of the Made Angels investor network (this group meet up once a quarter).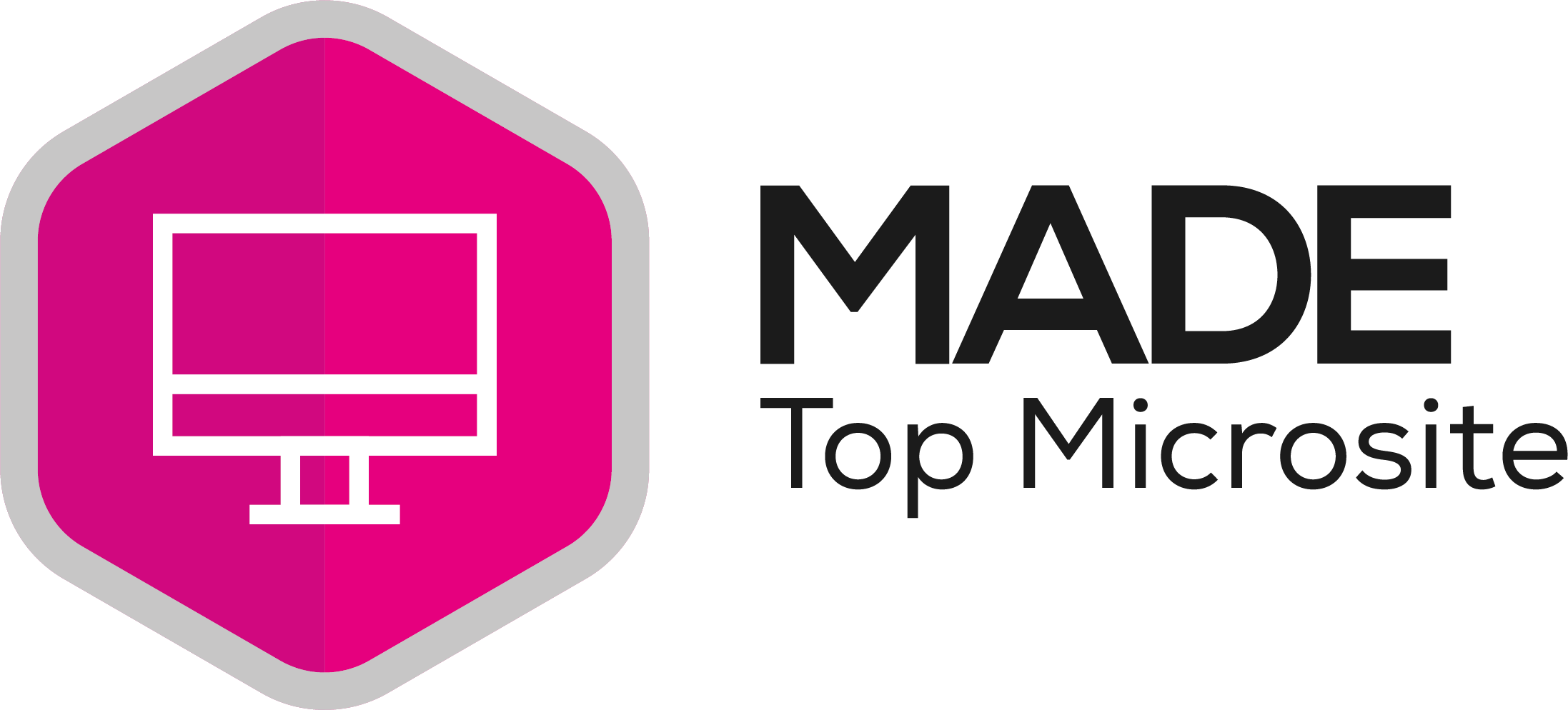 Awarded to all of the members that appear in the top #MicrositeOfTheDay post, as chosen by the digital communications team.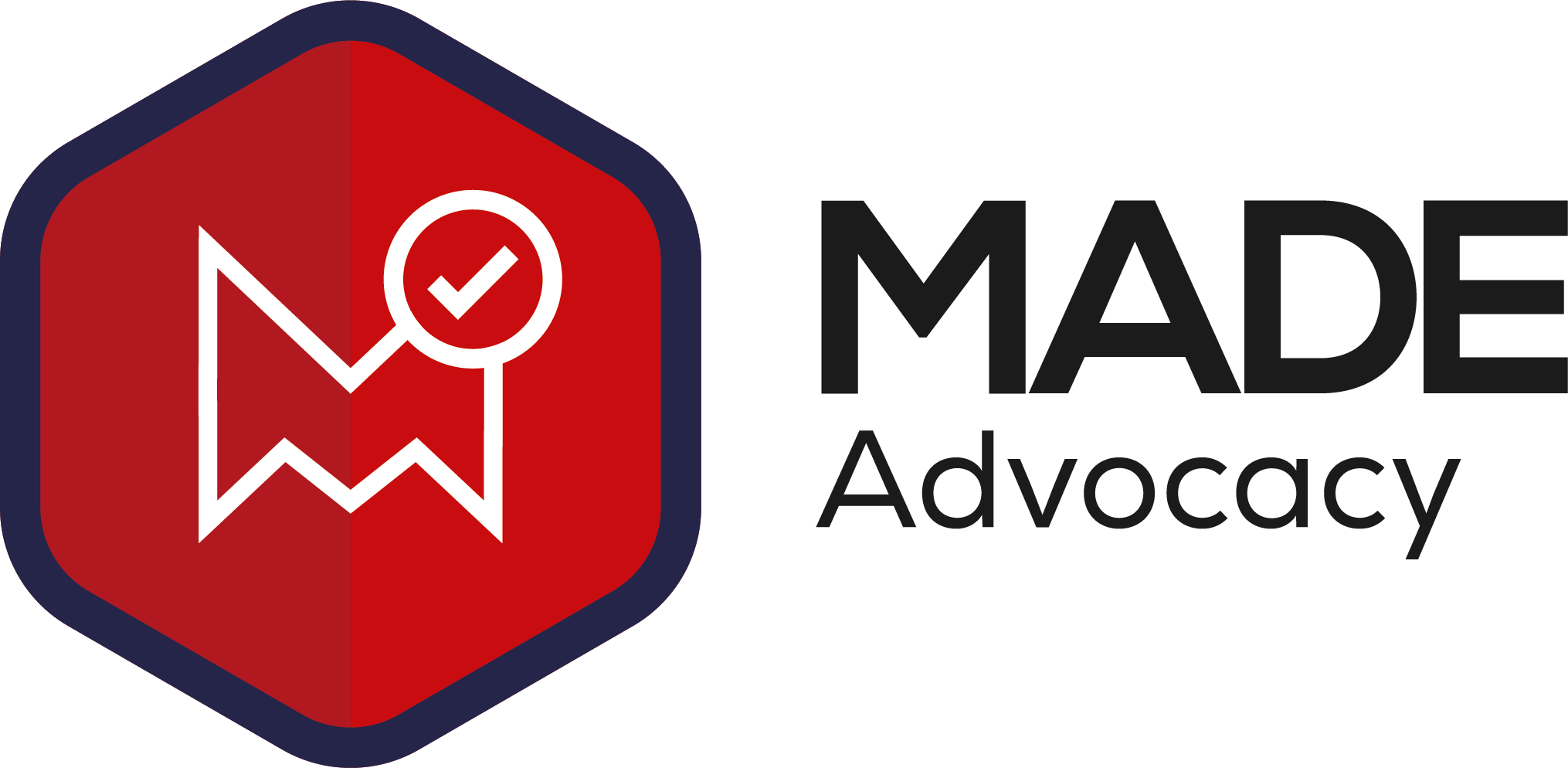 Awarded to members who have a "Member of Made" logo on their main company website, with a link going back to their microsite.
Services De-Met Limited Provide
What We Do
Precision Cutting
De-Met operate the latest high speed sheet and plate cutting machines. The LVD 4.0 kw Sirius is a high speed laser processing centre that incorporates flying optics with constant beam length control to assure fast, accurate cutting of any material.
Bending Sheet Metal
Having the availability of both 80 and 170 tonne brake presses allows us the versatility to perform a whole variety of bending processes both large and small.
Fabrication & Welding
We are able to fabricate in Mild Steel, Stainless Steel, and Aluminium and offer both MIG and TIG welding services, with a level of skill that covers a broad selection we are able to offer competitive rates for batch work and bespoke items.
Powder Coating
De-Met Colourcoat operates a conveyor track system powder coating line with the capacity to process multiple batches of components up to 6m in length, 1.8m high and 800mm wide and hold in stock a large selection of RAL and BS colours.
Company Statistics
-
March 2018

35

1998

£3,000,000